tailored for you, whatever your circumstances.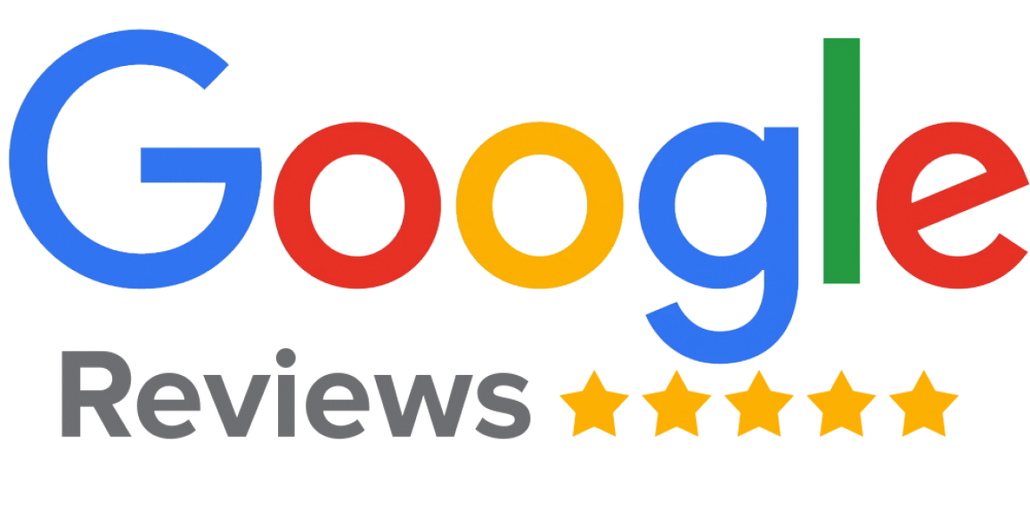 How we work?
Our easy comparison tool helps save you time. Simply enter your preferences and choose from the most appropriate lender for you.
We will then direct you to an expert broker representative to go through a few additional details to find your suited loan type. Secured Loans usually have to be processed via a broker – we are confident that we have found the best brokers to process your loan application.
For homeowner loans, lenders may be able to offer smaller interest rates as your property adds security which can be seen as smaller risk. Please understand your home could be at risk if unable to repay.
Compare Homeowner Loans.
Our Homeowner loan offers are updated directly from trusted partners straight to our site. Their rates are regularly updated in order to make sure our customers can compare the best rates for their needs.
Depending on the application – you could borrow £3,000–£250,000 with a repayment period that can go up to 35 years.
We work to get the best loan type for you – if it isn't a homeowner loan you are after – still apply on our site to be put through to a Loan Representative Specialist who can help discuss your best possible options.
Security and privacy.
We value your data and security. We are proud to ensure that your details are safe with us. We work in compliance with General Data Protection Regulation (GDPR) to ensure no violation is breached when we handle your data.
Free no obligation promise.
There are no hidden fees or upfront application costs with comparing/applying for a loan with us. Getting a quote is under no obligation nor will it affect your credit score.
What is a homeowner loan?
A homeowner loan, also commonly referred to as a secured loan, is a loan secured against your property. Typically, homeowner loans are helpful if you want to borrow a large sum of money – or if you credit score is hindering your applications.
What can I use a homeowner loan for?
A homeowner loan can be used for almost any valid purpose you need. Typically, these loans are used for home improvements, special events, debt consolidation or other miscellaneous large purchases.

MediaBlanket Ltd, trading as Supacompare, is a credit broker, not a lender.
Registration details: - MediaBlanket Ltd. Registered in the UK: 07949139; Registered address: MediaBlanket Ltd, The Old Bank, 247 Chapel Street, Salford, M3 5EP. MediaBlanket Ltd is authorised and regulated by the Financial Conduct Authority under Firm Ref 723605. Registered with the Information Commissioner's Office Z3334636.
If you secure a finance option against your home, your home may be repossessed if you do not keep up the repayments. Think carefully before securing other debts against your home.
If you secure a finance option against your motor vehicle, your vehicle may be repossessed if you do not keep up the repayments.
We work exclusively with a selected group of lenders and brokers to offer you a range of credit and loan products. We may receive a percentage of the loan amount as a commission from a loan provider or broker if you take out one of their products and/or we may receive a fee for introducing you to them. We also work with other organisations to offer a wider variety of products and we may receive a fee should you go on to conclude an agreement with them.
You can request details of these commissions or fees, by emailing us. We will then provide you with the precise amount of the commission or fee or, where that amount is not known, the likely amount. Please note that the lender or broker or product provider you select to interact with may not offer the cheapest option that is available to meet your needs.
The information contained within this website is subject to the UK regulatory regime and is therefore targeted at consumers based in the UK only.
© Supacompare.co.uk All rights reserved